About
Ithaca milk®
Ithaca Milk® was started a few years ago with the idea in mind that small scale, sustainable farming is possible in a modern farming landscape.
The animals and the land that produce our food should be treated with respect, and managed with the living environment in mind.
Learn More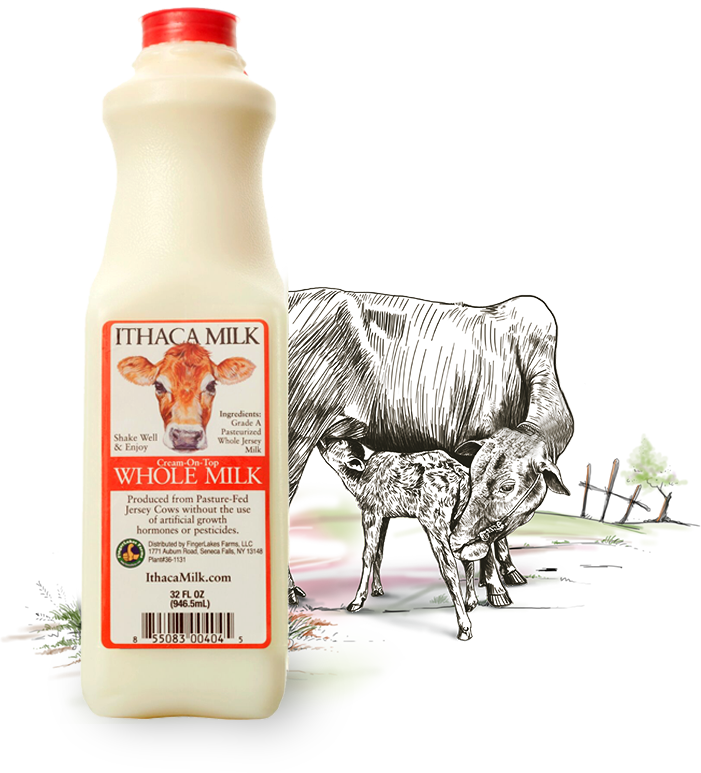 What We Serve
One of the things that makes us unique, is that we produce all our yogurt in our own creamery.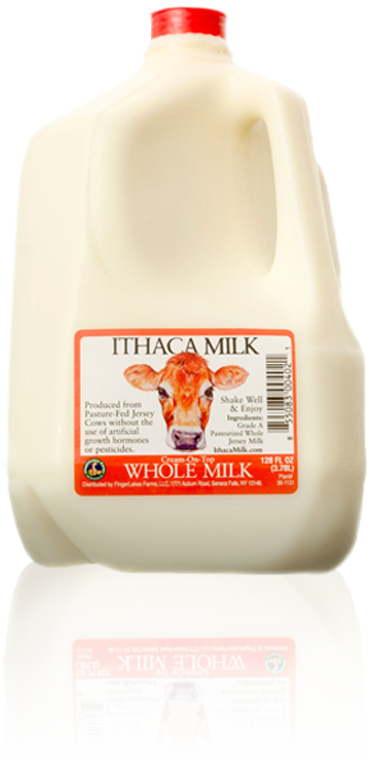 Made With Milk From
Happy cows
Our Jersey milk is produced in the Finger Lakes region of Upstate NY on three small farms, located within ten miles of the creamery.
Each farm is less than 100 acres and milks a small number of animals, about 50 Jersey cows. Jersey cows are perfect for us because they are smaller and eat less, giving less milk with better components than other breeds. The special milk that Jersey cows make gives our yogurt and cream-on-top milk that rich, golden color.
Learn More
We like to keep it
simple and fresh
We want produce food that is nutritious and supports our farm, leaving the opportunity for us and our children to farm in the future.
Ed, Creamery Manager